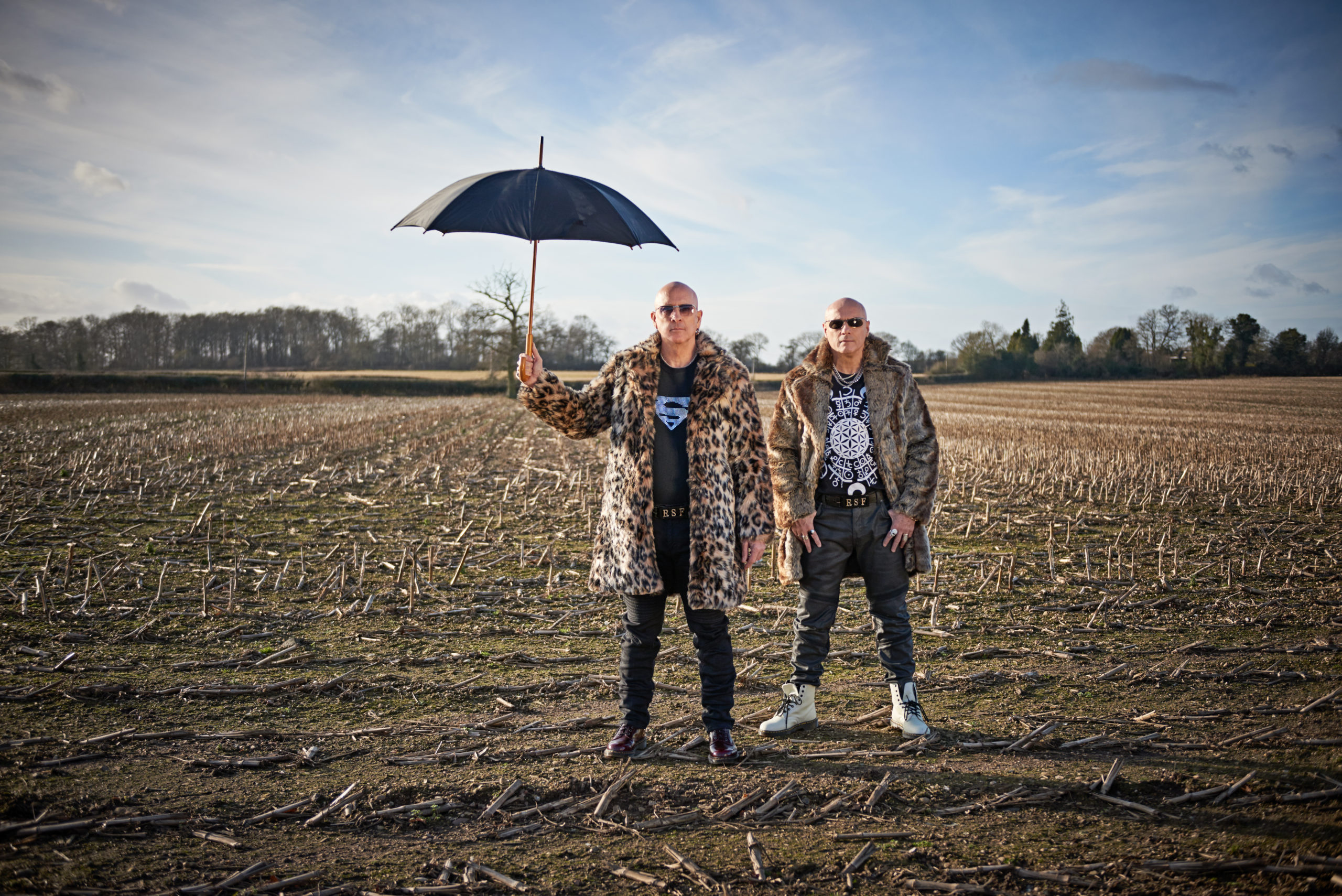 27 Mar

Welcome To Our Brand New Website!

Our brand new website is live and it's sexier than ever – we hope you enjoy perusing the new look rightsaidfred.com!

Please check out our latest tour dates, and our new photos by the wonderful Scarlet Page. We had a great day shooting with Scarlet back in January, down at her studio on a farm in Reading.

And whilst we're here, please do check out our new shop – there are under 10 each of the t-shirts and the tote bags now, so get 'em whilst their here as we won't be reprinting these designs.

And finally, we'd like to tell you about the Fred Zone – our brand new platform for fans. In the coming weeks we'll be asking you to upload images of yourselves using the hashtag #FredZone either wearing our merch, at our shows or pictures of when you've met us – these images can be past or present, we just want to see your lovely Right Said Fred photos. More news about that soon, so watch this space.

Thanks for all your support so far – we really appreciate it and we hope you enjoy the new website!

Remember to follow us on Facebook, Twitter and Instagram for the latest updates!