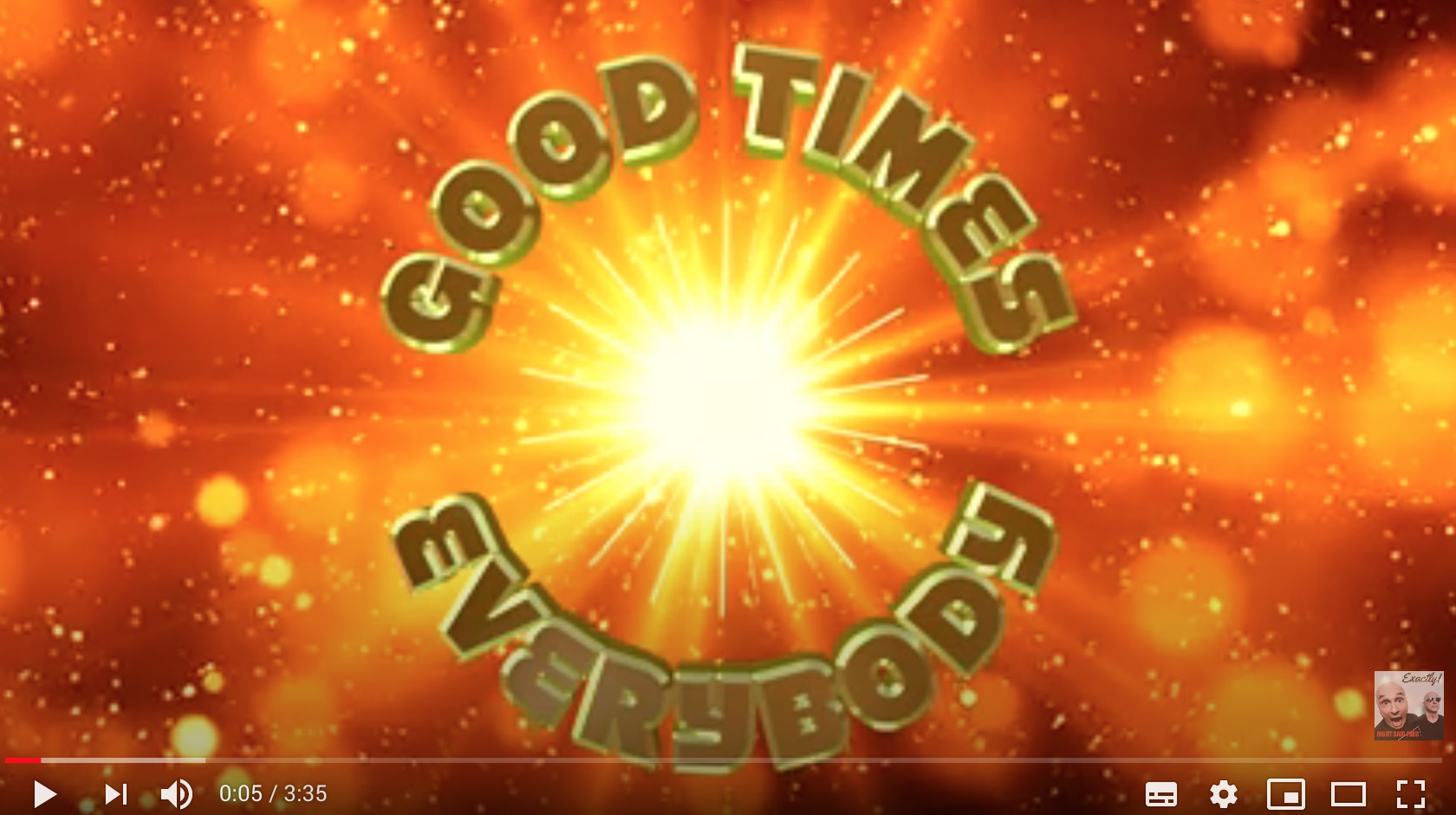 25 Jun

New EP News!

We're delighted to announce that we're releasing a new EP – Good Times Everybody – out on June 29th 2020.

The video for 'Good Times Everybody' premiered on The Sun's website but you can watch it now on YouTube:
Click click on the YouTube link and leave a comment, let us know what you think!
We hope you're all well and remembering and appreciating the good times!
Rich & Fred x